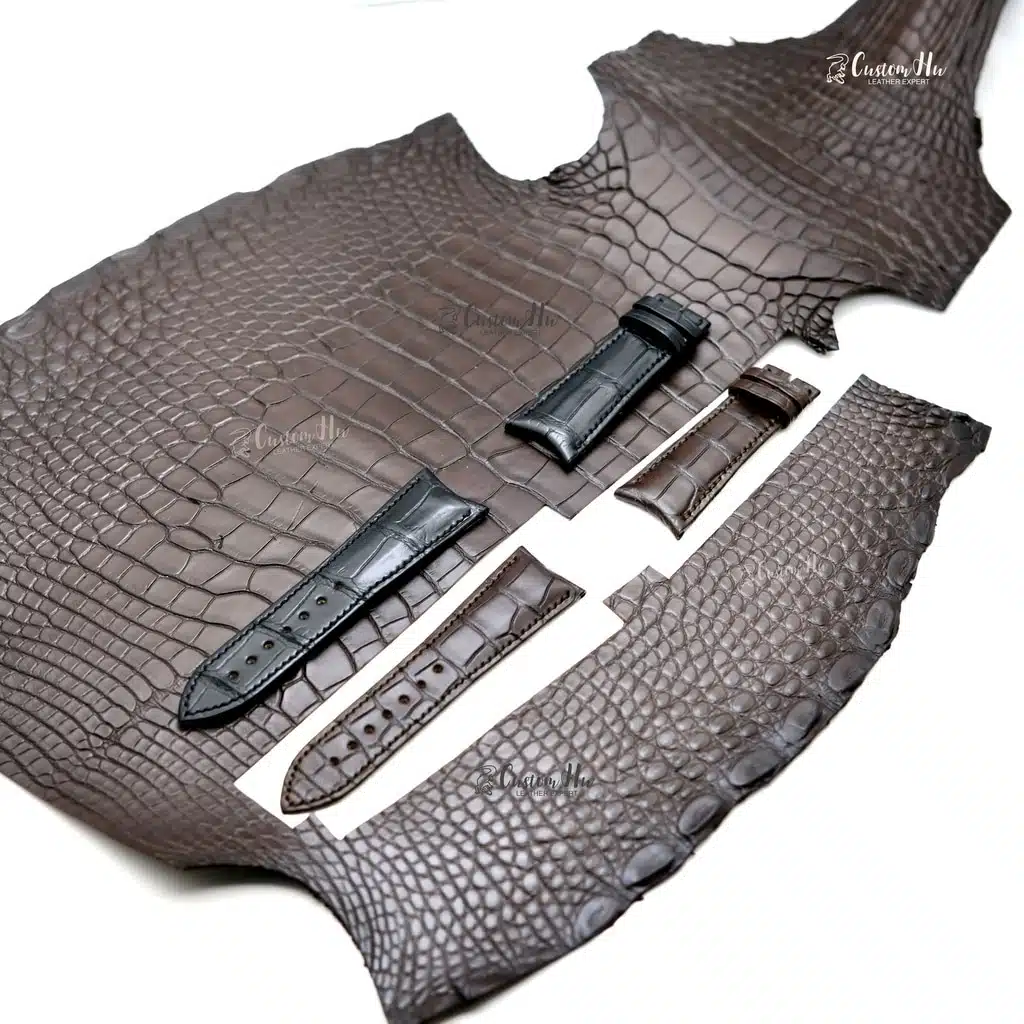 Custom watch strap
Custom watch strap Each watch strap is custom-made based on your specifications. Every time, using the intuitive sizing guide ensures a perfect fit. Make your watch unique. Choose from a variety of colors and unique materials. The handicraftsman's delicate perception of life, moreover, should contain the sincere feelings of the handicraftsman. Stitch by stitch, meticulously carved, 360 degrees from start to finish to show the charm of handmade. Make your customized watchband are unique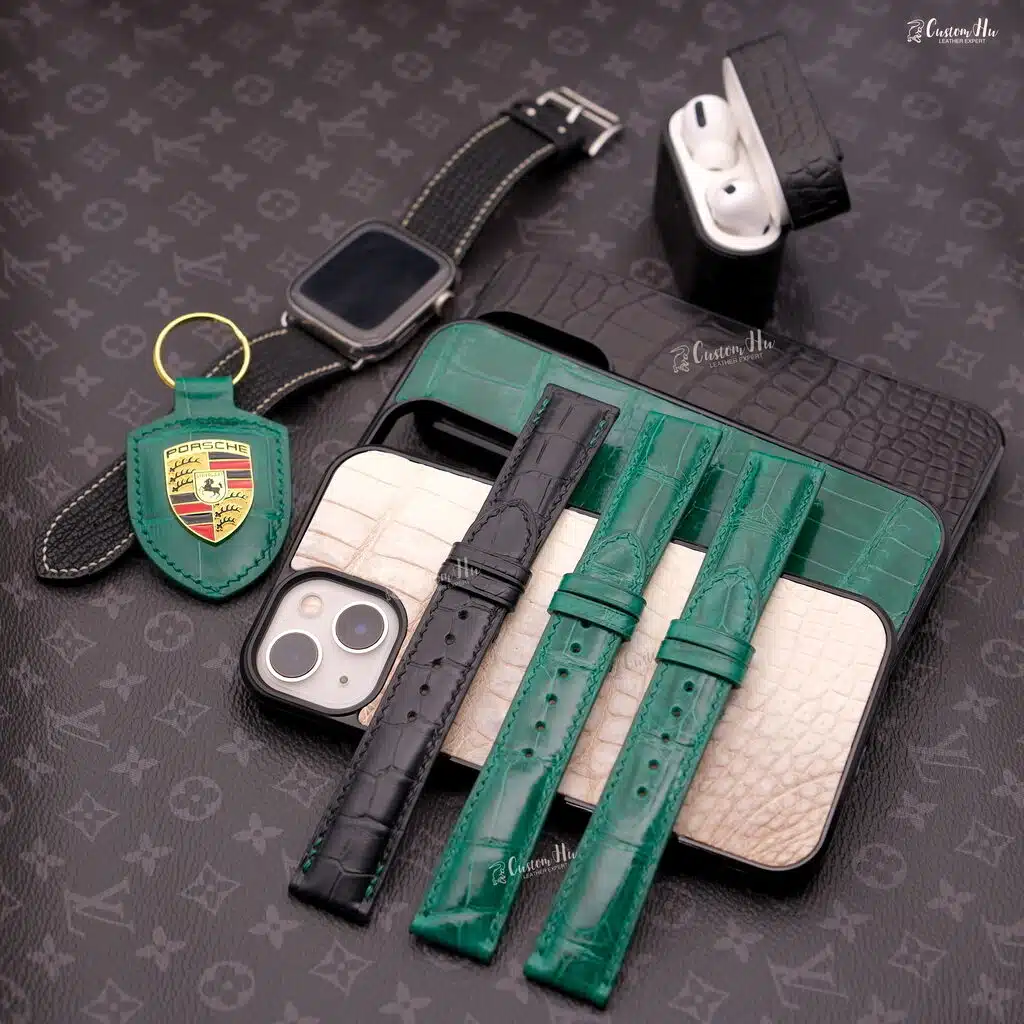 Custom leather phone case Suitable for iPhone14/iPhone14pro /Max iPhone13/iPhone13pro /Max
Custom leather strap compatible patek philippe Nautilus Aquanaut strap Manual customization.
Custom leather strap compatible Vacheron· Constantin Historiques · Patrimony Overseas strap
More Leather Products
Crocodile leather phone case, car key holder, watch storage bag, key bag, wallet.
Shop Now
Custom Luxury Strap for Your Watches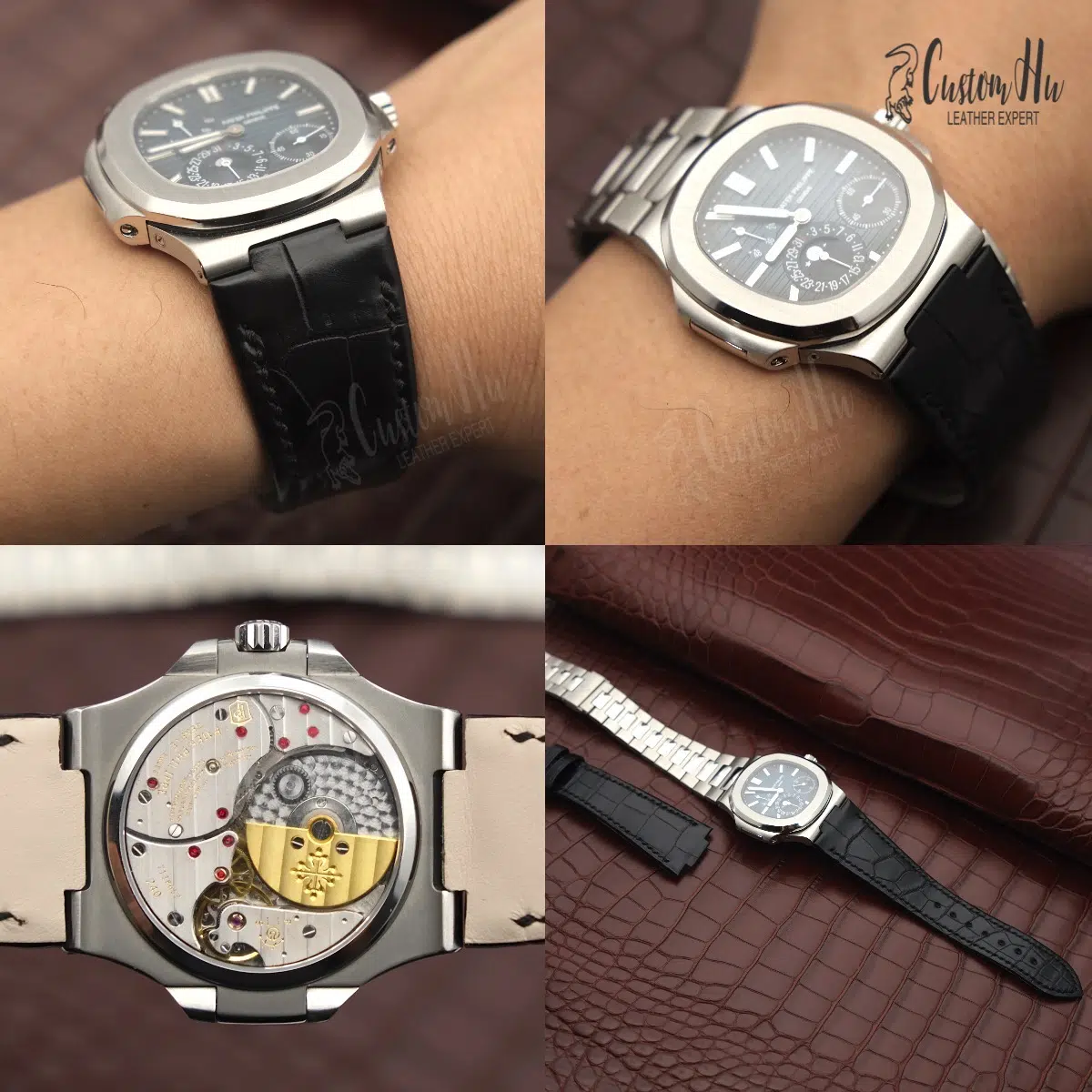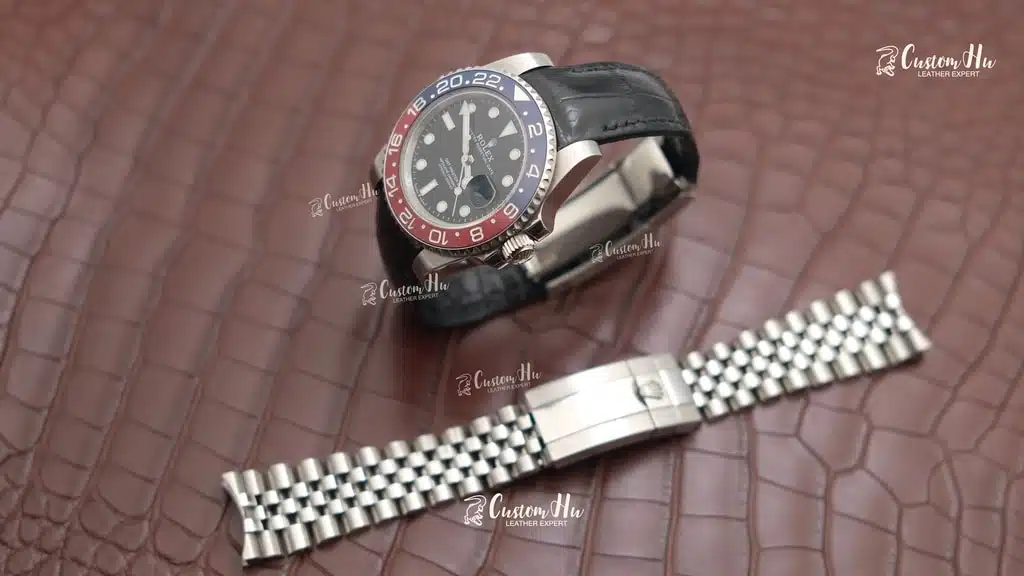 We make strap for watches
Each strap is unique
Insist on the temperature of handmade to convey the stubbornness and persistence of the craftsman customization to convey the temperature, to express emotions with the work, a lifetime of dedication to one thing, hardening the heart, awakenin CustomHu handmade leather straps, made by experienced tanners using the finest precious leathers. A perfect fit for your watch, 100% handmade.